GOLDEN SAIF CONSTRUCTION & DEVELOPMENTCO is a leading business organization based in Muscat with diversified business activities in the sultanate of Oman. We are committed to deliver the highest quality and achieve total client satisfaction through world-class professional standards and efficiency. We have proudly accomplished many things in contracting and...
SUPPLY & FABRICATION  OF SMALL SIZE STRUCTURAL STEEL BUILDINGS LIKE CAR PARK, TRANSFORMER SHEDS &...
VRF, CHILLER PLANT, CHILLED WATER PIPING, CHILLER PUMP ROOM, PIPING INSULATION, PRE INSULATED DUCTING FABRICATION...
FIRE PUMP PIPINGSPRINKLER AIR RELEASE VALVE WET RAISER LANDING VALVE CABINET, WIRED GLASS, RECESSED, ELECRO-GALVANISED...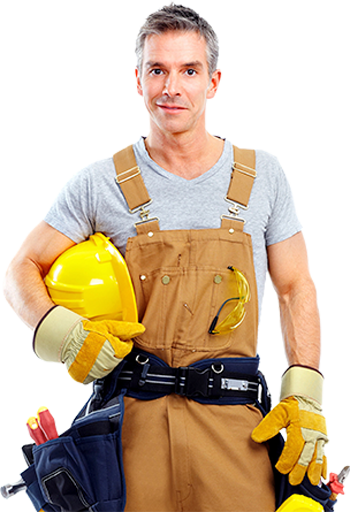 WE CAN HELP BUILD YOUR PROJECT
Looking for practical and affordable solution for your next project.